Call us : 910-389-2112

Email: ricky@kforcecompetition.com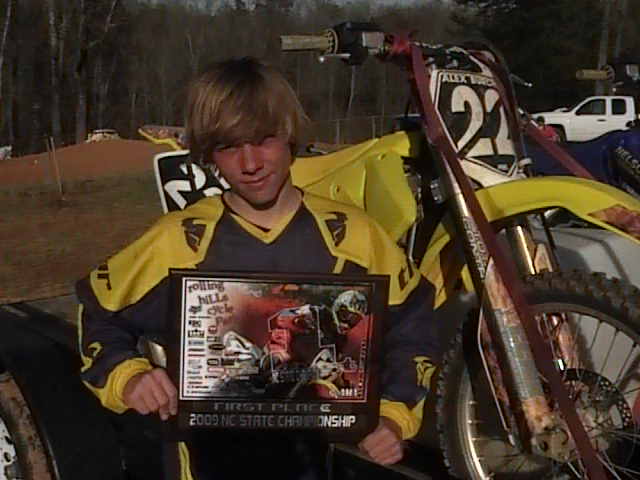 2009 North Carolina State Champion

Qualified for the 2009 AMA Amateur Nationals in the 250 stock "C" class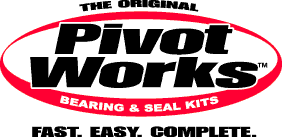 WE ARE YOUR COMPLETE MOTOCROSS 

BIKE BUILDER FROM MINIS TO BIG BIKES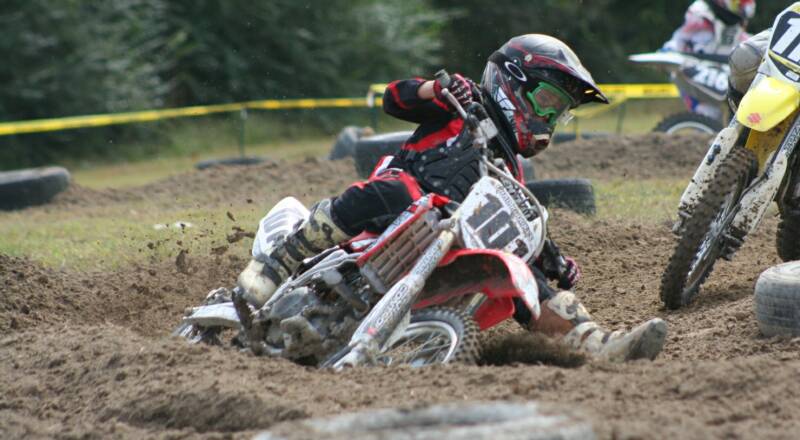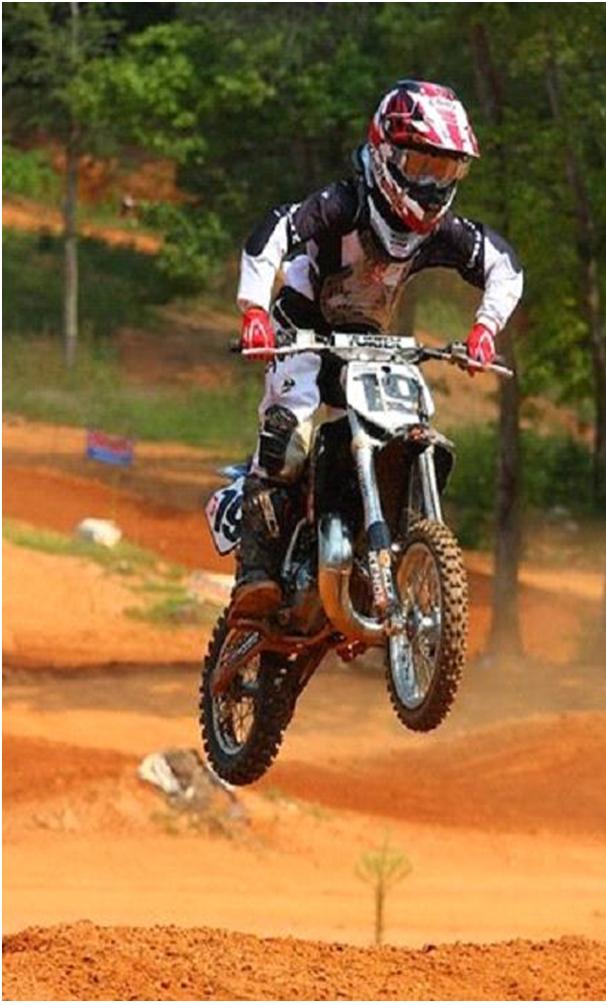 Drake finishes top 10 in both of his 65 stock and mod classes at the Mini O's Amateur National

Kforce Competition offers complete bike service that includes engine building, suspension service, frame welding and repair.

We build a very user friendly motocross bike stand that even a kid can used and is made specific for the size of bike.

We now offer motocross starting gates of any size. One or two man practice gates to forty man race gates.

Kforce rebuilds the Formula brake system found on most KTM motorcycles and mountain bikes.  Call or email for pricing.